Hi everyone! It's been quite a while since we had a new analytics post. This time, we are doing some analytics on our own website here at https://tanweixiang.com/. Over the past two months, we have gained close to 500 new users, and therefore we decided to curate this special post as a reward to show some behind the scenes web analytics.

Do read this post, click around, share it, for us to have more complex data to be analysed in future!
A quick overview of Google Analytics, there are some general reports on Audience, Acquisition, Behaviour and Conversions. Audience is basically who views our posts. Acquisition answers the question on how we get the audience. Behaviour answers questions on what content our audience may be more interested in. We would not be writing about conversions as we have not researched too much into this yet.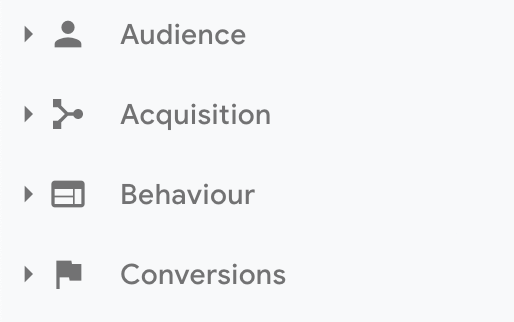 Audience
1. Most of our Audience are from Singapore.

For the past two months, our top 3 Audience are from Singapore, United States and Hong Kong. It is aligned with our expectations as the content is mostly tailor made for Singapore, and shared through social media accounts with a high Singapore following.
2. Most of our Audience access the website with a Mobile Phone or Tablet.

From this, we found out that 80% of our audience access the website using a mobile phone or tablet. Therefore, we know that it is important to keep our system optimised for mobile phones and tablets, which typically have a smaller screen size than laptops and desktops.
Acquisition
1. While Largely Driven by Social Media, We have grown a Direct Audience and Achieved some SEO.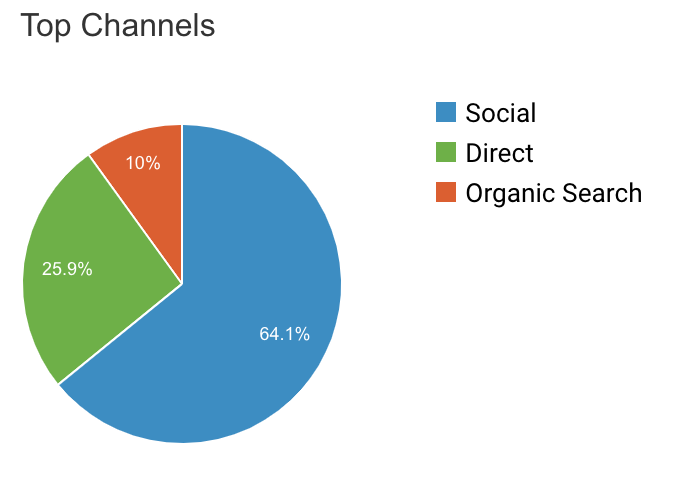 While social media remains the key to some of the post traffic, we are heartened that there is also a large amount of organic traffic coming in. With this, we feel more confident in curating original content for great readers like you.
While we're at this, do take a look at one of our posts which may have been missed on:
2. Our Top Social Media Traffic is LinkedIn, While Instagram Follows Closely Behind

LinkedIn remains as the top source where users visit. A key possibility is that the blog attract more readers in the Business sector. Being a blog on Analytics, Innovation, Marketing and Management, this is consistent with the expected audience. Instagram remains close behind as student content also drives some of the traffic for the website.
Behaviour
1. Our Readers Tend to stay on Each Page for 1.5 Minutes.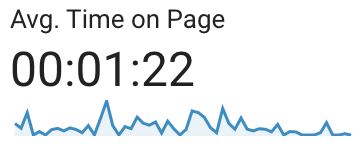 1.5 minutes is the current duration our readers tend to spend on a page. The implication could be that the content may or may not be interesting enough, or just the vast sea of content all around and there is not enough time to read through everything. When we manage our own digital posts, we could try to benchmark on how long to post, in order to ensure that the attention span of the audience is not overlooked.
2. Our Top Pages includes the Root Domain, as well as posts catered to Business School/ University Life
This summary of views by page title indicates the content which interests readers more. A good blog post generates great viewership, this is why we will continue to curate posts which interest you as the reader.
That is all for the analysis for today! Hope you enjoyed, do follow us on our channels, we only have linkedin so far! https://www.linkedin.com/company/tanweixiang/
To read some of our top posts, do click the links below: