Last Wednesday, I attended my physical convocation at Nanyang Technological University. It was a unique experience as it was the first time any graduate from NTU attended a graduation ceremony with a mask on to receive his certificate, or rather just the folder. (the certificate was already at home!) Over the weekend, I was reflecting on my experience at university being the best time to challenge my comfort zone. Here is 7 ways where I challenged my comfort zone while in university:
Jump to Sections:
1. Joining Countless Co-curricular Activities at University
2. Starting my Own Business
3. Doing 3 MNC Internships
4. Going for a Semester Exchange in France
5. Taking Part in Case Competitions and Hackathons
6. Overloading in University to do Interesting Electives
7. Picking the Business Analytics specialisation at Business School
1. Joining Countless Co-curricular Activities at University
During my first two years of university, I engaged in more Co-curricular activities than I ever did for my other schooling years. I saw myself challenging my comfort zone, taking up leadership positions for the first time in NTU Students' Union and NTU Entrepreneurship Society, to contribute to the broader student community. It was through these experiences that I learned to be a better leader.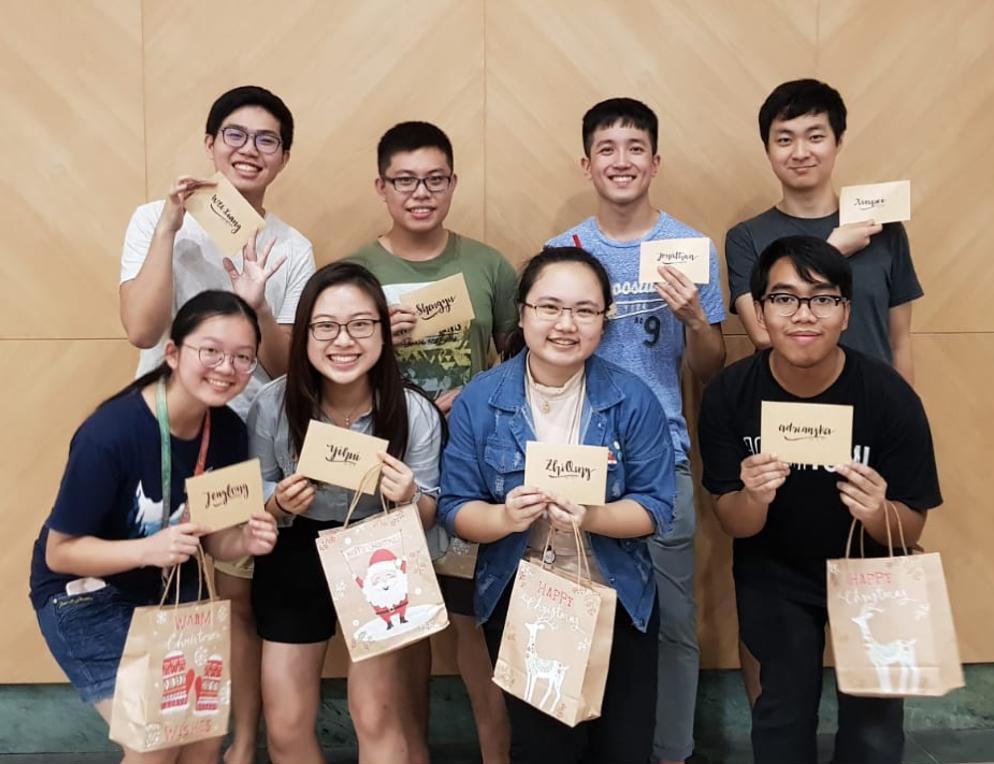 I also joined multiple other activities as a committee member, putting myself out there to interact with new people, and honing my communications skills through activities like Toastmasters, as well as volunteering for the main committee of a camp for underprivileged children.
While being from an A Level background, while it was uncomfortable to let my studies take the back seat, I am satisfied with the holistic development in university!
2. Starting my Own Business
I was doing a bit of research online about university and one of the conclusions which I had was university was the best time to give it a go at running my own business! I decided to sign up for the Minor in Entrepreneurship programme at NTU, where I had the chance to run my own business with a passionate group. The business we ran, EcoTumble, was a business which sells collapsible cups, and reusable straws, with the purpose of reducing the environmental footprint from takeaway drinks and food! I remembered that back then, reusable straws were starting to be popular, and instead of just saving the straw, why not save the whole cup too!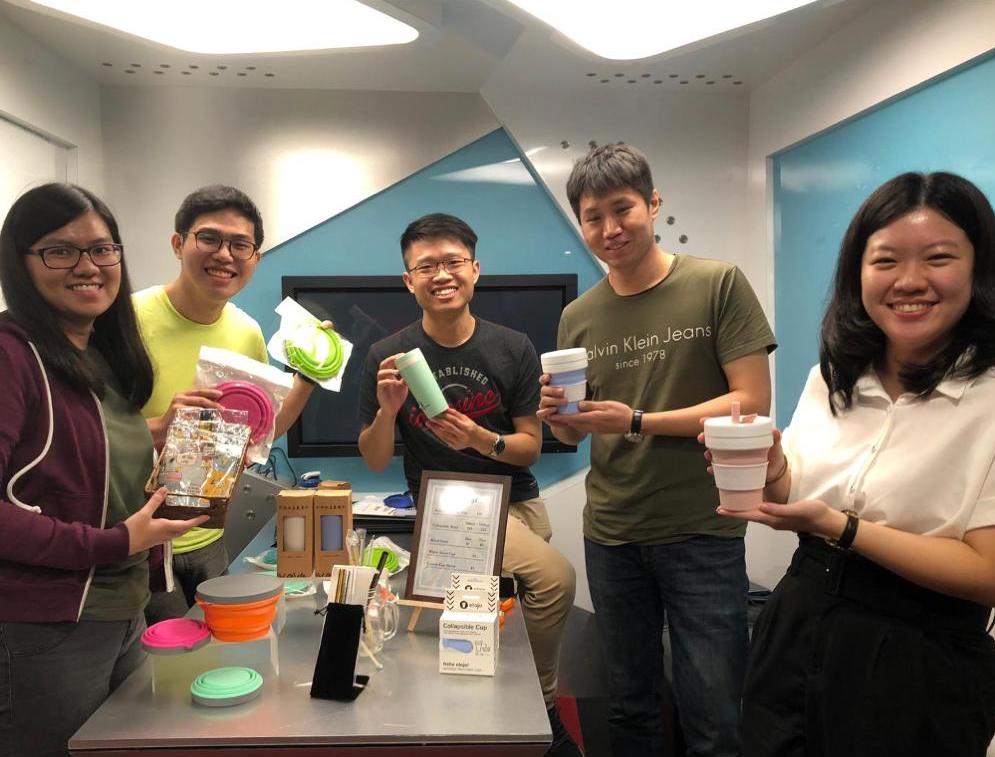 While the business was not the most profitable, we did manage to make a 40% profit off our initial investment, which was an incredible feat!
Running the end-to-end of the business also gave me the opportunity to understand how various business functions come together, and how to continually pivot from the various challenges faced.
3. Doing 3 MNC Internships
To be honest, I started my internships at university quite late. I only had my first internship in the winter break of my penultimate year! When I was at Schaeffler, I decided to take up an internship in Talent Management, which was a field very different from what I intended to do. For me, any internship experience was important to know more about the corporate environment and I was glad to have been with the APAC Human Resource Team.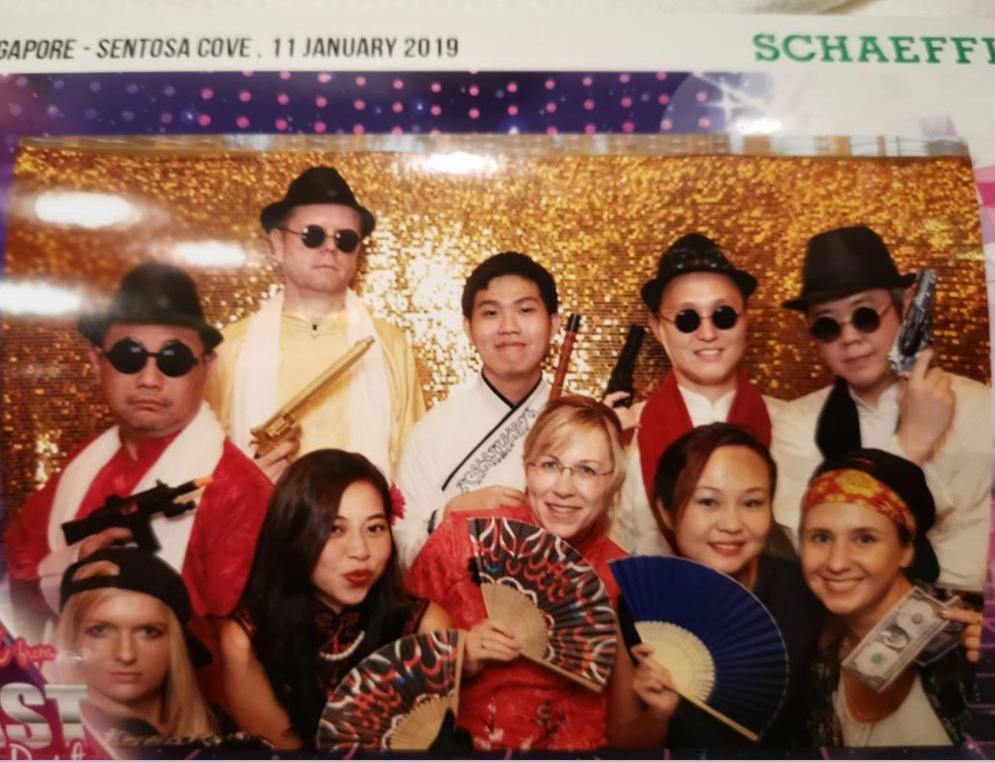 Following that, I went for two internships with the marketing department, understanding about research, CRM, Digital Marketing and Product Marketing.
In my last internship in Kavo Kerr, managing the internship part time while juggling my final semester of studies challenged me to keep my timetable and priorities in order. I managed to find ways to work more efficiently, as well as keep my calendar properly documented so that I could do an internship, while study at the same time!
As internship season looms, here are some internship tips which I have previously written for my juniors!
4. Going for a Semester Exchange in France
In my final year of studies, despite having only 6 modules left for the final year, I decided to go for an exchange programme at ESSEC Business School in France, where I could only do 3 of my university courses. Despite that, I decided to overload some modules in marketing, where ESSEC is famous for, and also met international friends along the way.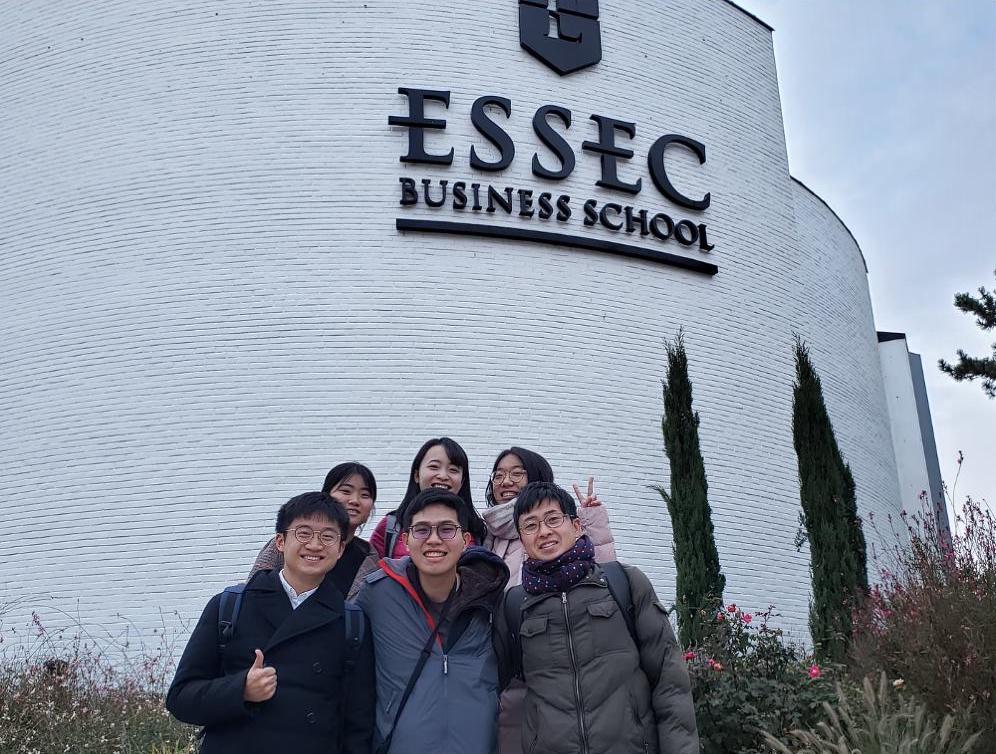 While on the exchange programme, I also had the opportunity to travel to several countries and experience different cultures. For instance, I went to Munich, Germany to attend the Oktoberfest; I shopped at the various Passages (iconic shopping places) in Paris, France; I embarked on a solo trip to Belgium during one of the weekends! This gave me a more complete view of the world and if you are considering to go on exchange (once COVID ends), I strongly urge you to go for once as it is a transformative experience of a lifetime!
5. Taking Part in Case Competitions and Hackathons
While I did take part in some case competitions, time is limited and I did not take part in as many case competitions as many others in university. Of the various case competitions I took part in, I am happy to have made one podium finish for the NTU-AXS Video Case Challenge, where I challenged my comfort zone by putting together multiple clips of videos taken by my team!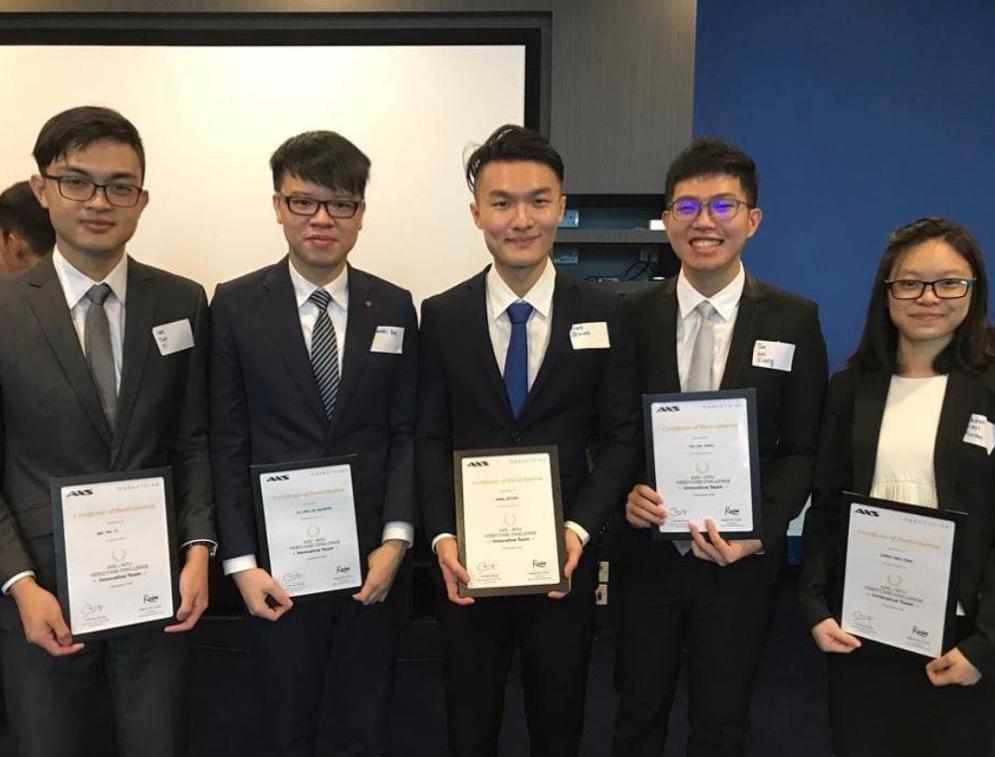 In my final semester, I also took on the most difficult capstone business analytics course in business analytics consulting, where we did a business analytics consulting project for the course partner, Aon, an insurance brokerage firm. Months of hard work came to fruition when we claimed the best team title for the course.
6. Overloading in University to do Interesting Electives
Yes! That's right! I overloaded by 5 electives while in university.
Electives are courses which are seemingly unrelated to the major of study, which for me is business analytics. As I took up a minor in entrepreneurship, I had no more electives left after my first year. However, I started sending in my first overload request for my 4th semester in school. The overload was wonderful, as I saw myself doing a few modules in Marketing, Innovation, Web Design and UI/UX Design. Being trained in the Analytics space, the exposure to marketing and design helped me further hone my interest that Analytics is a cross-functional field which integrates knowledge from various fields!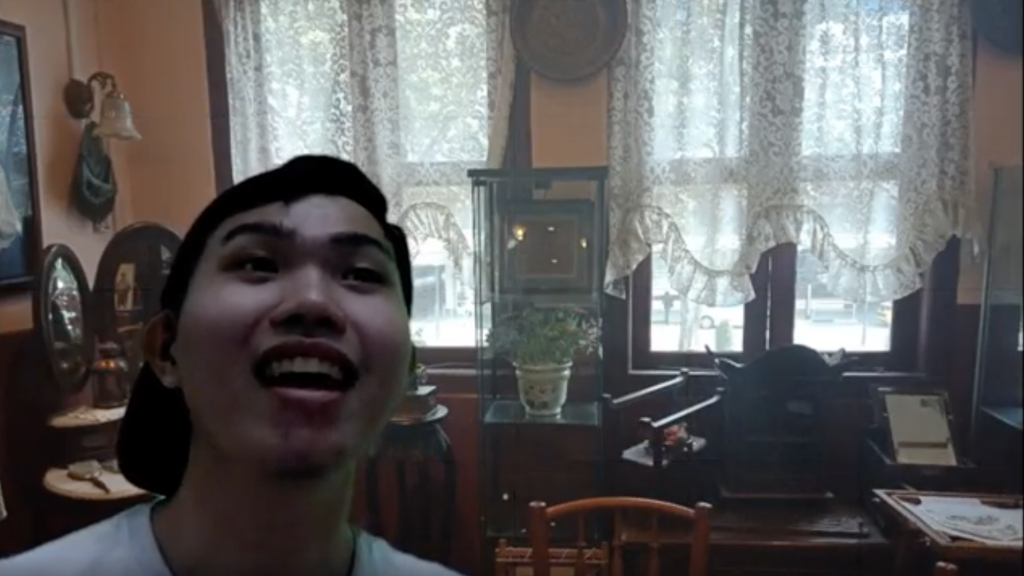 I also did video content creation while doing one of the electives from a compulsory basket of sustainability electives, AB0502 Managing Sustainability. In this course, we explored the sustainability of culture, while making a long term sustainable business concept out of it!
If you are looking for some electives to take, here is a post on some general electives which I recommend taking in NTU.
7. Picking the Business Analytics specialisation at Business School
When it came to picking my specialisation after my first year in university, I was making a choice between marketing and business analytics. Eventually, I did a specialisation in Business Analytics.
Why did I say this was out of the comfort zone? Well for one, two-thirds of my cohort in Business Analytics took a double degree, which meant that I would be pitted against the best of the best in the cohort. However, embracing the challenge, I decided to go into my course with both eyes wide open and put in my best effort into it. I ended up doing surprisingly better than I expected! The moral of this story is to stay true to your passion and try your best at whatever choice you decide on.
Do read this post on why I picked the Business Analytics Specialisation at Nanyang Business School!
With my first degree done and dusted, I feel ready to tackle the challenges in my next phase of life!
Well that was a really long reflection, and if you read till this point, hope that this experience may inspire you to challenge your comfort zone in university!
If you liked this page, do bookmark this site, or follow us on our LinkedIn page.
Photo Credits from: Nanyang Technological University