I have decided to break the monotony of posts today and reserve Fridays for nothing nerdy, just light-hearted lifestyle posts. Amidst this new normal narrative which has been going on and on all around the world, I thought that it would be nice to share some things we can all do in Singapore over the weekends, while sticking to the maximum 5 people restriction, and excludes activities like night life or karaoke which are just plain socially irresponsible. Do leave a comment below if you have other things to do which are not inside my list!
1. Look at the Night View in Singapore
Firstly the night view in Singapore. Many of my foreign friends have praised the waterfront at Singapore River being the dream location to be at. You could walk down Orchard Road and be dazzled by the lights. As an added bonus during this pandemic, you would experience less crowds and fully immerse in your experience.
2. Take a Stroll by the Seaside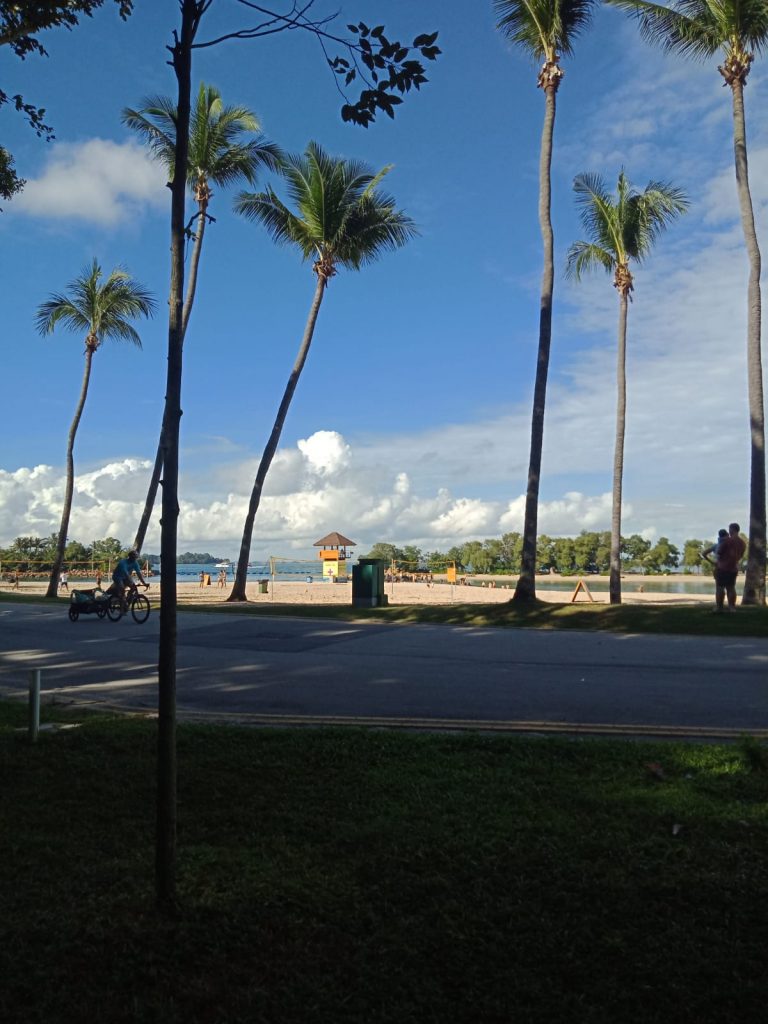 If the night view is not your thing, why not try the Sea View instead? Good news to you, Sentosa drive in is currently free of charge till 30 September. Ravel in the marvellous beaches at the southern side of Singapore with much more space to yourself. This makes a perfect retreat since travel is not yet allowed anyway.
3. Go for a Run
One of your only chances to keep your mask off in this new normal. Running allows you to relax and break out of the confinements of the four walls at home. This was especially relevant during the circuit breaker (many other countries call this lockdown), but nevertheless, a run is still a great way to relax.
4. Hit the Weights
Well a reopening would not be perfect until you finally have the chance to visit gyms again after months of inactivity! Felt my muscles aching after the session but it was a great experience! Hope to finally be able to get some gains and fulfil your new year's resolution set half a year ago! (Time check, it's July!)
5. Visit the Supermarket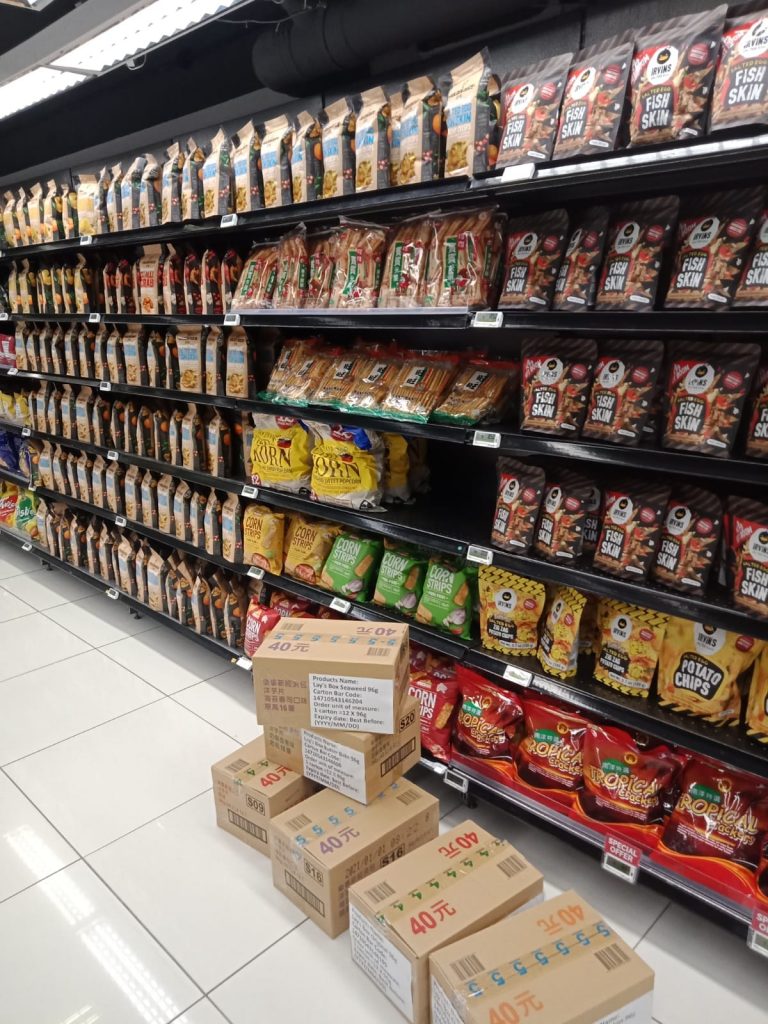 Whether you are looking for baking needs, a quick fix meal, or just a snack to binge on, the supermarket offers a variety of choices for all sorts of people. As a business graduate, I personally love walking down the aisles to look at the product offerings and promotions, getting a tinge of satisfaction in the process.
6. Visit a Nature Reserve or Park
I really love parks and nature reserves. Visiting these green spaces which cover a quarter of Singapore is the perfect way to rest and rejuvenate. Studies have shown that green is a colour which helps people relax. Look at some of your phone applications, notice many of them are green? What makes you relax naturally makes you feel happy, keep these green spaces on your list, just like how you keep those green apps in your phone.
7. Take Online Courses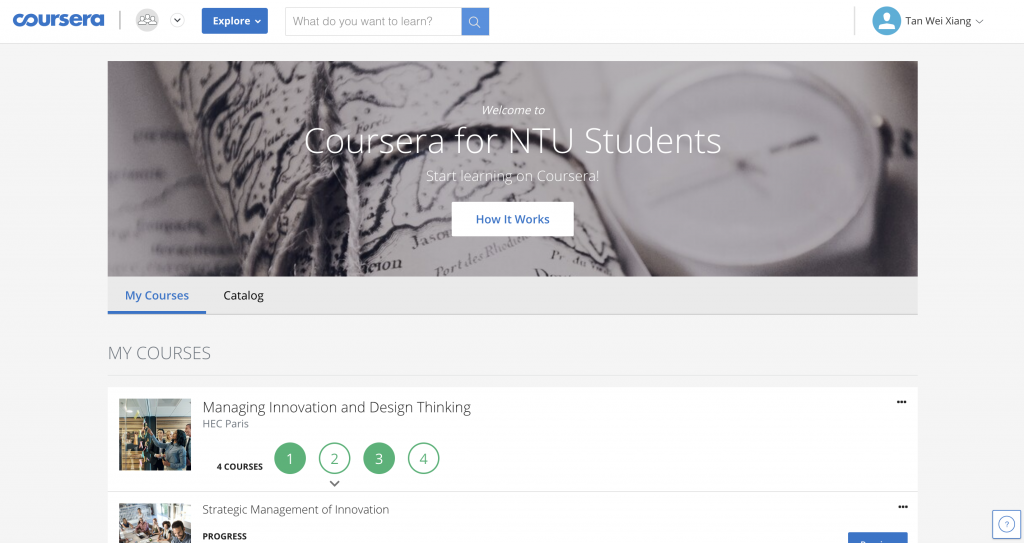 Something else which I have been doing is to take up online courses on Coursera. They have kindly offered free access to their certification track courses for NTU students and many other leading universities up till September 30 2020! Hooray to free lessons! While the pandemic is ongoing, it's a great time to up-skill ourselves to be well-prepared for the future.
8. Go on a Food Hunt
What would be a list of things to do in Singapore without food? Head down cultural places in Singapore like Jalan Besar, Bugis and Joo Chiat to be enthralled by the wide selection of food in Singapore. (Doing my part on the support local movement in Singapore by adding this!) Do head down to the many leading food blogs in Singapore to search for any recommendations!
9. Have a nice long Nap
The last thing on this list is to have a really good rest. Singapore is one of the nations with the highest levels of overtime work done. As we approach this new normal where a lot of the economy is going at a slower pace, do take this chance to have a break from the hustle and bustle, to recollect and think on your next steps ahead!
The road to recovery of the economy may be long but life still goes on! Let me know in the comments below what lifestyle posts you would like me to share next!
Image Credits: Photo by Joshua Ang on Unsplash
For more COVID-19 Pandemic Specials:
You might also like to look at a few things which I done at Stuttgart, Germany during a short layover!